When you think the Left has gone completely down the rabbit hole, the next big thing will prove you they're not even close to peak lunacy! Consistently beating their own record and becoming their own satirical caricature, here's a roundup of some of their wackiest moments in 2019:
Covington Craziness
What does it take to get the Left on the warpath? Apparently nothing more than a teenage boy and some friends standing peacefully as a grown Native American man chants "vocables", (that is not even authentic Native American words) and bangs a drum inches from his face! For the heinous act of doing an uncomfortable smile, Nicholas Sandmann and his friends received threats of violence, doxxing and of course, being branded as racists!
Hate Crime Hoax of The Year
Jussie Smollett's nose must be super long by now 😉 He alleged late last January that white men put a noose around his neck, doused him in bleach and gave racial and homophobic slurs. Turns out the truth was the men were in on it with Smollett and guess what? Were black as well! The charges for making a false report to the police and the countless time and money wasted in the investigation: Community service and all charges were dropped! Imagine if this were a conservative! The Liberal media of course believed this wild story until the facts started to emerge. When the truth was finally outed, the Left had no choice but to back track, but of course still asserted hate crimes are on the rise despite an actual decrease in number!
Gillette Goes "Woke"
Like many businesses, Gillette has gone "woke" in an attempt to appeal to the vocal minority. Accordingly, their commercial bashing traditional manhood and masculinity for a company for men didn't go over as big with their intended demographic! The commercial has a Leftist message containing ideas such as boys play wrestling is cruelty, men grilling burgers are complicit in toxic manhood, "boys will be boys" is a rape apology versus a harmless acknowledgement of a boy's natural rambunctious nature and telling a girl to smile is akin to sexual assault among others. In addition, it implied that old white men were in the dark, and all the woke "heroes" were young minority men. No wonder people are fed up with their products preaching to them…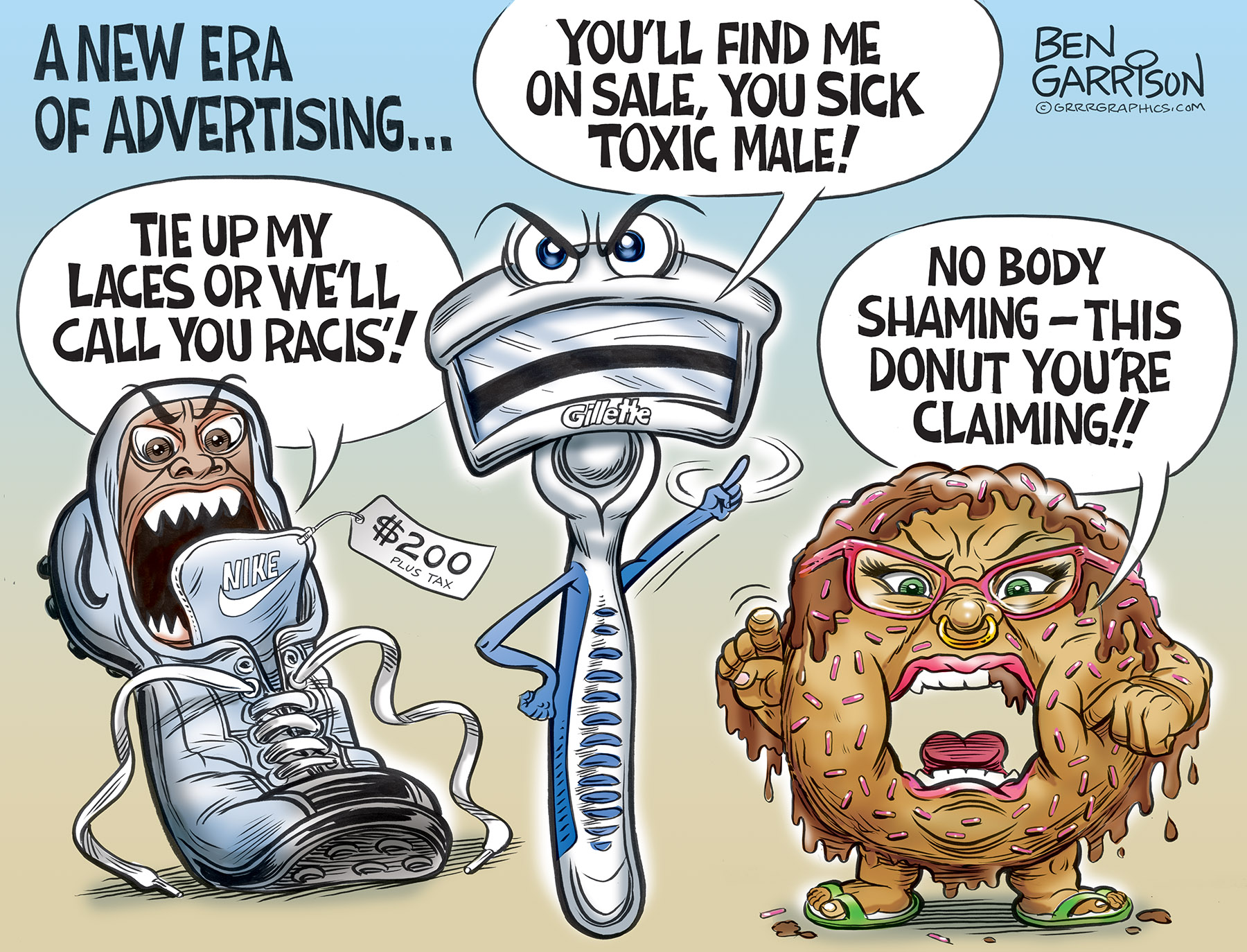 Much Ado About Nothing
The Muller Report, 3 years in the making and countless taxpayer dollars wasted, has come to the conclusion this year that there was NO collusion with Russia! Well, that was totally worth 3 years of time and effort and tax payer money to find out…. *Sarcasm* Of course, the Left still is grasping at straws to accuse Trump of something.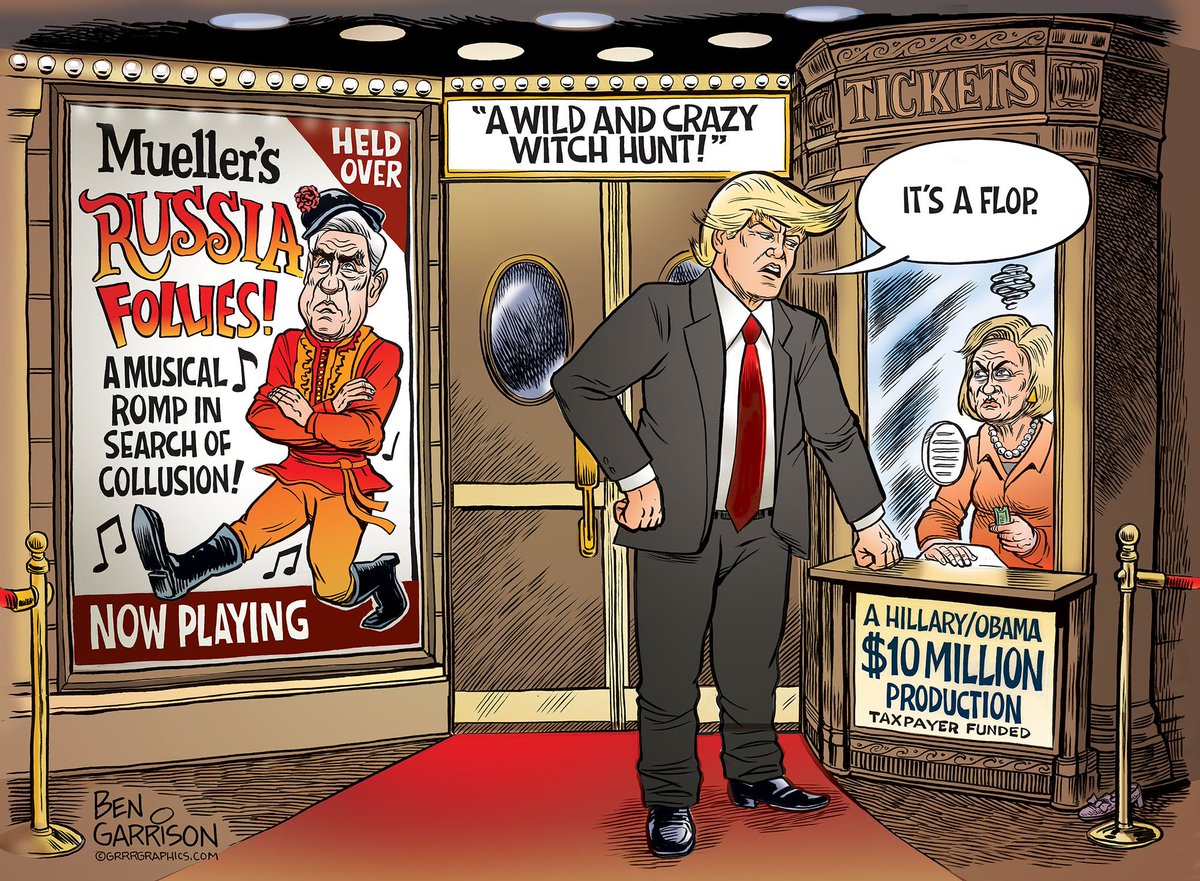 Pro-Life, Pro Choice, and Then There's Pro-Meltdown
Pro life vs. pro choice is a very heated issue! However the Left went a step further by making a complex controversy a good vs. "evil woman hating misogynist" one… Demonizing the pro-life movement, and anyone who may be moderate but dares disagree with the "my body my choice" moral free-for-all and making a straw man out of their arguments for life isn't new. But their vitriolic and insane reaction to states that stood up for the pro-life side and values beyond mere convenience show their true colors. Sad that in 2019 the choice to end a life was more empowering than the choice to keep it…. And then there's this: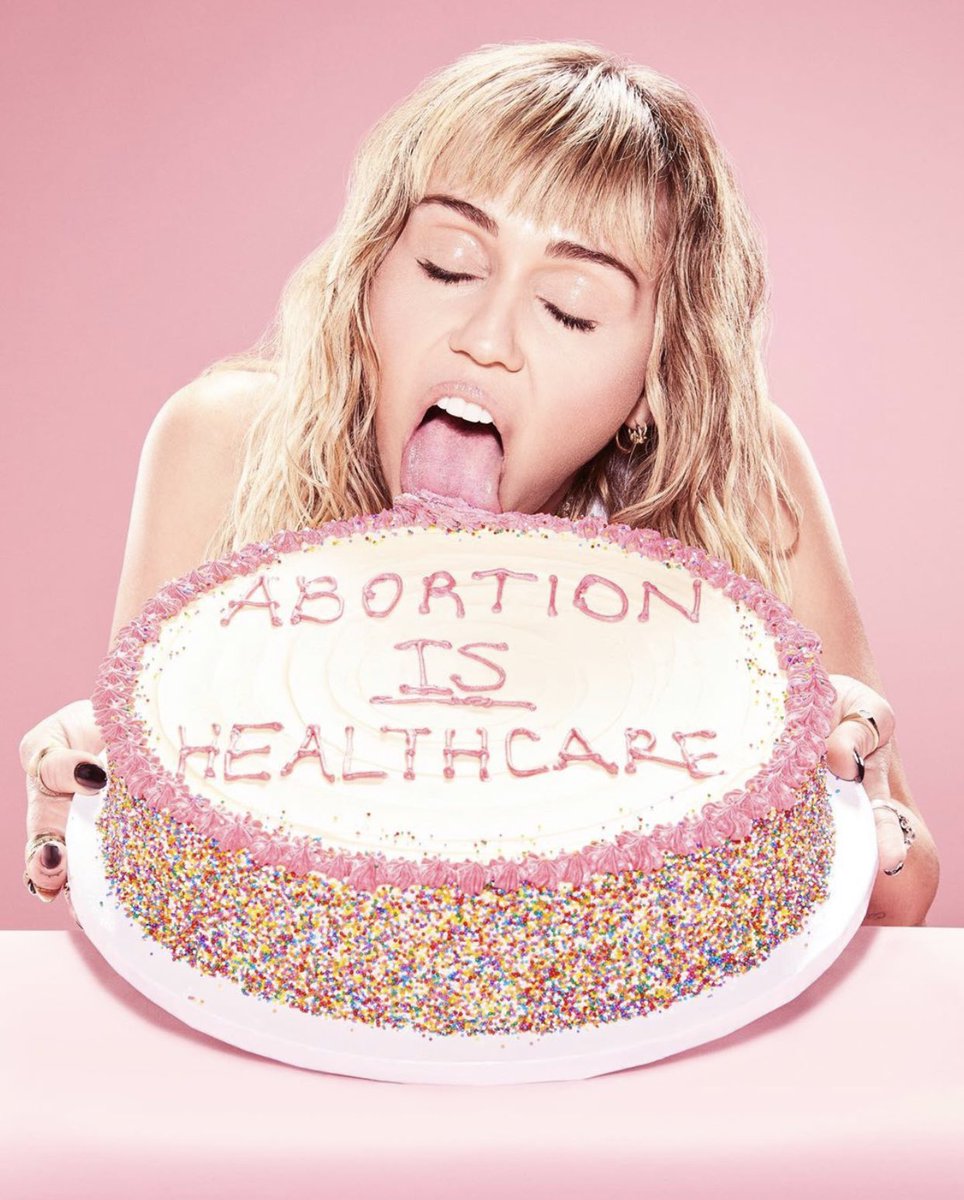 Literal Concentration Camps At The Border
As if the Left hasn't gone totally off the deep end, they decided that the detention centers at the border are akin to concentration camps. As in the ones like Auschwitz and Dachau! Where 11 million people died in WWII. Geesh, who knew not having open borders and making sure kids weren't being exploited by gangs and human traffickers to get into the country was the same as the genocide and mass persecution of 11 million? Not to mention the pics shown are mainly from the Obama years…
"How DARE You!!!"
Greta Thunberg has been the new kid on the block for the Left's radical climate agenda. While there's nothing wrong with being more cognizant of our environment and our planet, the idea the world will end in 12 years or there will be "no future" or "no childhood" for the children of the future is absurd. Never the less, she was named Person of The Year for Times Magazine for her radical take on climate change, brainwashing countless youth into believing they have no future because of the "pale and stale" who irreversibly ruined the planet…
O, (No!) Canada…
Canadian Prime minister Justin Trudeau had pictures of himself in blackface or brown face exposed and yet he's still in office without much for consequences! Compare that to the outrage at anything resembling blackface but actually wasn't at a Halloween party, or a mud facial spa, or conservatives caught in blackface from 40 years ago when it wasn't a PC no-no or the age of internet permanence! Imagine if pictures of Trump surfaced of him like that! He's be out within the week! Really shows the Left's utter hypocrisy and double standards!
He Was An "Austere Religious Scholar"
The ISIS terrorist leader Al Baghdadi was killed by US forces this year and guess what the Liberal headline was by the Washington Post: "Abu Bakr al-Baghdadi, austere religious scholar at helm of Islamic State, dies at 48." Yep. He wasn't a bloodthirsty terrorist at the helm of ISIS, an infamous terrorist group, but a religious scholar! Luckily many saw this as lunacy and created the funny hashtag #WaPoDeathNotices. My favorite was "John Wilkes Booth, Noted Thespian Dies at 26"!!! 😉
Ok, Boomer
This phrase has gained traction with Leftist millennials and Gen Z to dismiss the Boomer generation and turn their name into a slur. For the party of "tolerance" they are all too keen to show their hypocrisy in the blatant ageism in this new hip phrase. Whenever anyone says something they don't like, it's "Ok boomer!" as a proverbial hand in the face don't talk to me attitude. And if someone calls them out for their disrespectful and rude behavior, they're told to shut up and take it because they ruined the economy, the Earth and everything else!
A Good Guy With A…. (CENSORED)
Recently two good guys with guns saved a church full of people in White Settlement, TX from a gunman before he could hurt innocent people. Tragically 2 died at the hands of the gunman but think of how many more would have had they been defenseless. While many are thankful countless people can go home safe to their families once more, the Left now decided to bash the NRA and cry racist because of the town's name (which was named historically by the Comanches at the time who lived in Texas)! Notice too this story was barely covered on Liberal news stations. I bet we can guess why! Around the same time, a Hanukkah celebration turned into tragedy with stabbings yet it's blamed on "Trump's America" and no mention of the suspect who is not the stereotype the Left envisioned him to be….
Last But Not Least: Trump's Impeachment Proceedings!
Of course 2019 couldn't have wrapped up loonier than with the Left's feeble attempts to impeach Trump! With the few articles of impeachment the Leftist House voted on minus two, they have yet to give it to the Senate to make it official! Now, they're grasping at more straws to bring forth more articles, never mind the current ones being stalled on. The Left can say they "impeached" Trump all they want, but until it's given to the Senate for a fair trial, and until Trump is actually kicked out of the White house, he's STILL your president 😉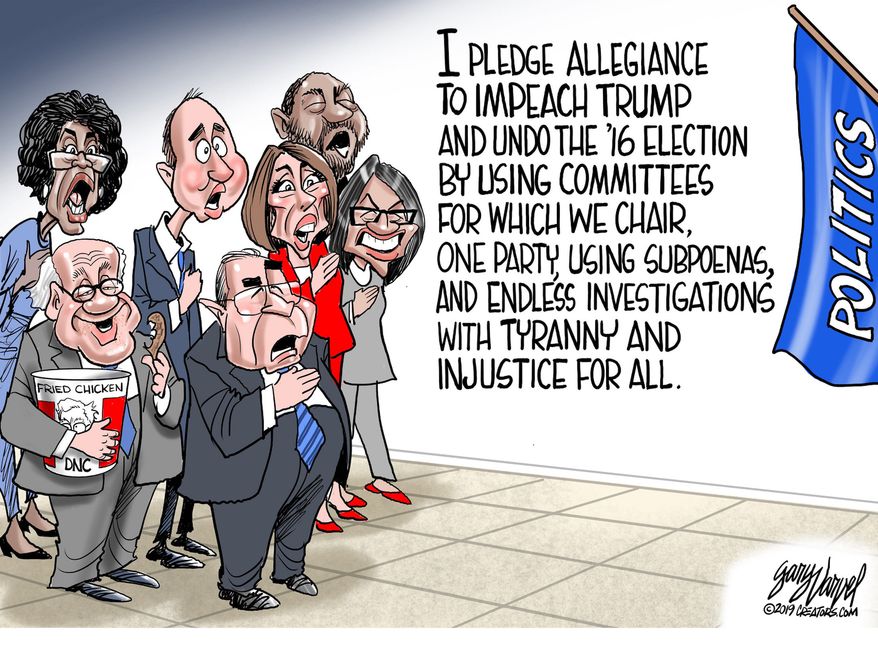 Here's to an even loonier 2020!
What events do you think deserve a mention? Comment below! 😉